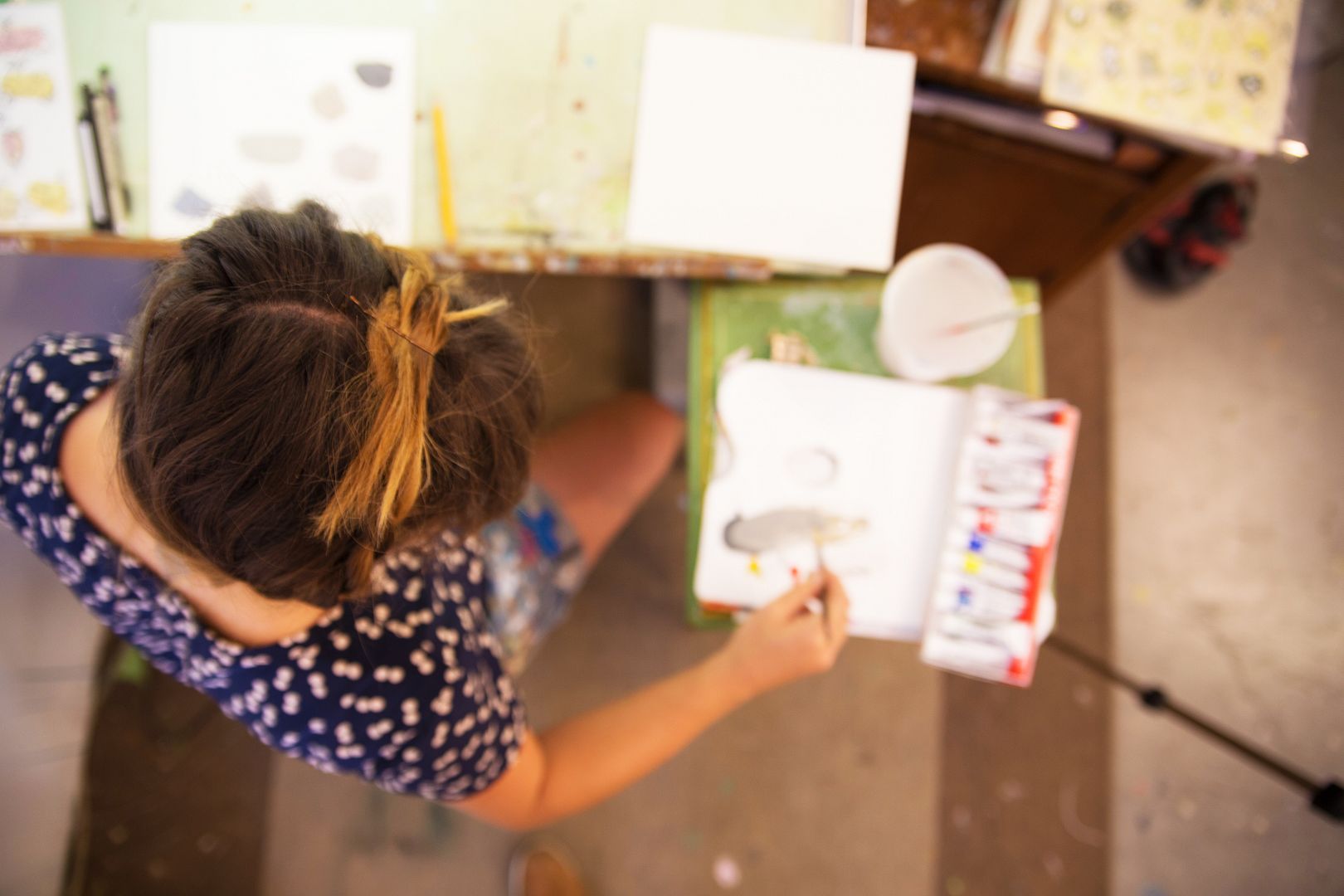 w w w . l e a h t u m e r m a n . c o m

Leah has traveled the world in search of a home. A dramatic landscape, a community of makers, doers, believers. Hello California! She is also consistently on the trail of a good story, be it hers, yours, the story of The City, the stories of collective identity or the stories of dreams. Leah believes in the potency of images, our first language, and is inspired by layers, repetition, things both charming and grotesque (especially the blurry lines between) and also the impressively varied potential of pencil markings. Leah's walls are full of stories. She cannot imagine a home of any other fashion. The Story Bizarre is her way of helping you fill yours.
check out more of Leah's' original art at www.leahtumerman.com


Leah is primed and ready for efforts in Art Education, Outreach Mural Organization & Mural Translation (translating any artist's work to a large scale and/or public space). Contact her for CV and inquiry.
Leah also paints live. www.workinprogresslive.com

. . . . . . . . . . . . . . . . . . . . .

Before the Bay

Belmont University, Nashville, Studio Art & Education, Painting Emphasis BFA 2005
The Art Institute of Chicago, Creative Writing, Text/Image Hybridity MFAW 2008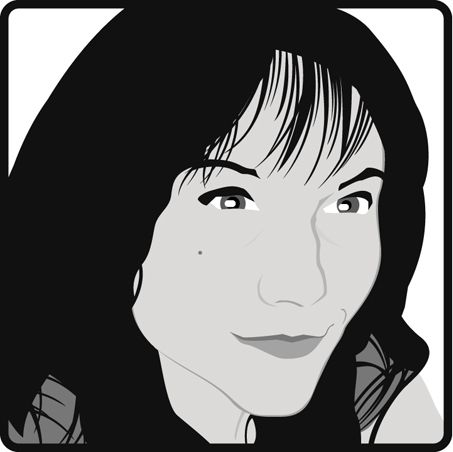 for conversation :: leahtumerman@gmail.com